Sep 10, 2020 • 34M
8. "If you're going to do something, don't half-ass it.
Host, Butch Porter, has conversations in his home town of Leesburg, VA, with good people, exploring "Great Ideas" which extend beyond the local, but often start there. We'll set up opportunities to participate, in person and online, for all Americans who are looking to go beyond the teams and explore ideas with love and intellectual curiosity.
(LISTEN ON YOUR FAVORITE PODCAST PLATFORM)
Local Artist @kaeley.boyle was our guest on the 8th episode of the Rules of the Game Podcast. Kaeley is a painter, and owner of The Fine Gallery (it's FINE... really. Everything is fine.). She is also the Director of the Loudoun Arts Film Festival which starts Thursday Sept. 10 50 West Vineyards in Middleburg!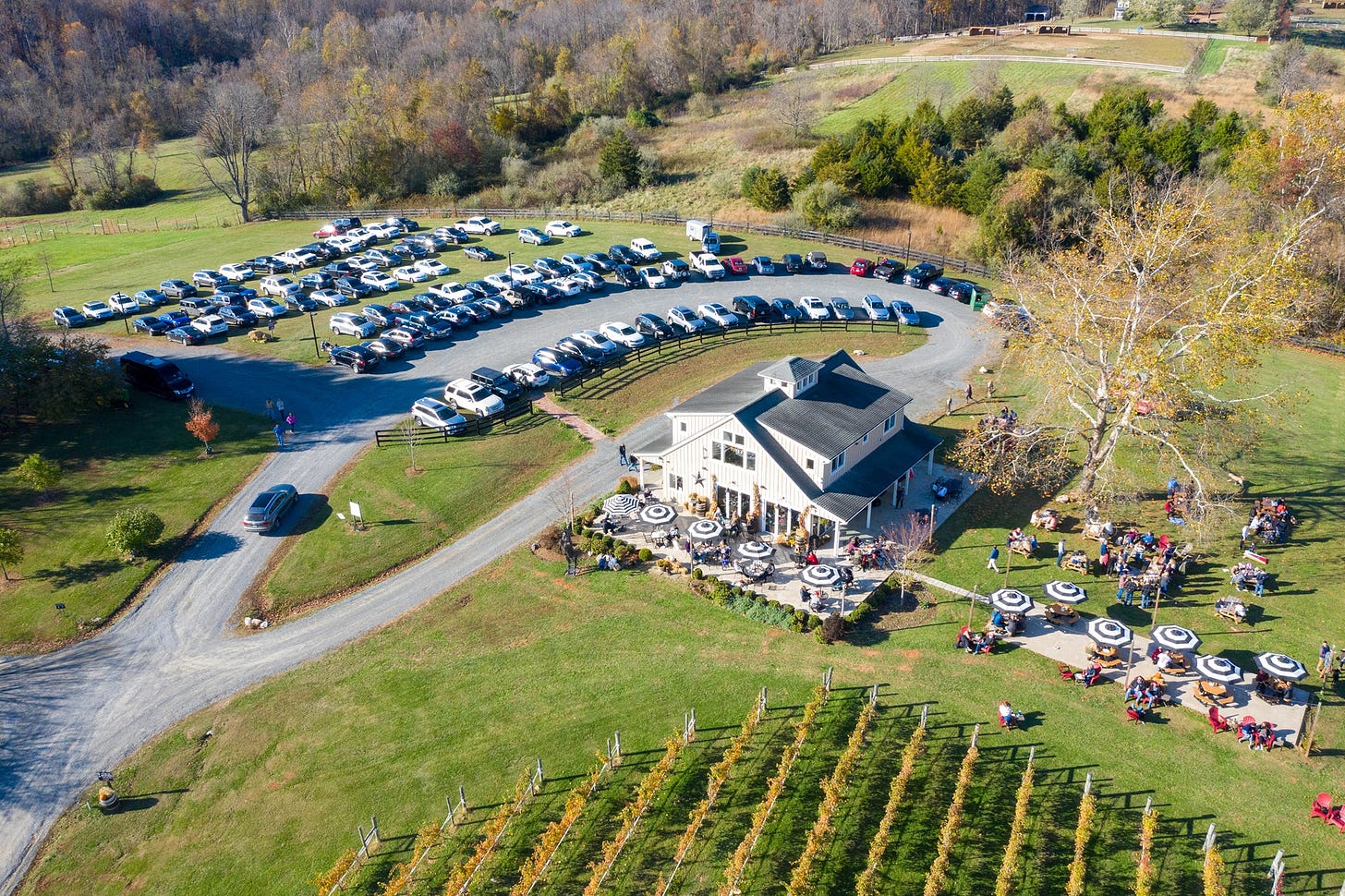 We talk about being a gallery owner in the age of Covid, geeked out on movies a little bit, and talked about Kaeley's Rule which is: "If you're going to do something, don't half-ass it..." Because, even though hate has no home on the ROTG Podcast, Kaeley had to admit that she HATES mediocrity. 
For more info on the festival, go to: 
http://loudounartsfilmfestival.com
Loudoun Arts:
http://loudounarts.org
Fine Gallery:
https://www.facebook.com/thefinegallery/
---
IndED: https://inded.us
Great Conversation(s): https://greatconversations.substack.com
ROTG Podcast: https://rotgpodcast.us
Patreon: https://patreon.com/rulesofthegame
---