Aug 25, 2020 • 33M
4. "There IS such a thing as a free lunch..."
Host, Butch Porter, has conversations in his home town of Leesburg, VA, with good people, exploring "Great Ideas" which extend beyond the local, but often start there. We'll set up opportunities to participate, in person and online, for all Americans who are looking to go beyond the teams and explore ideas with love and intellectual curiosity.
For Episode 4 we sit down in the kitchen at Dodona Manor with local attorney, Peter Burnett, to talk about the Ampersand Pantry Project. Peter's Rule was a collection of five "suggestions for a more productive life" including: Avoid Regret. Go First. and Practice Kindness… for more info on the Ampersand Pantry Project, go here:

https://volunteer.loudouncares.org/agency/detail/?agency_id=113322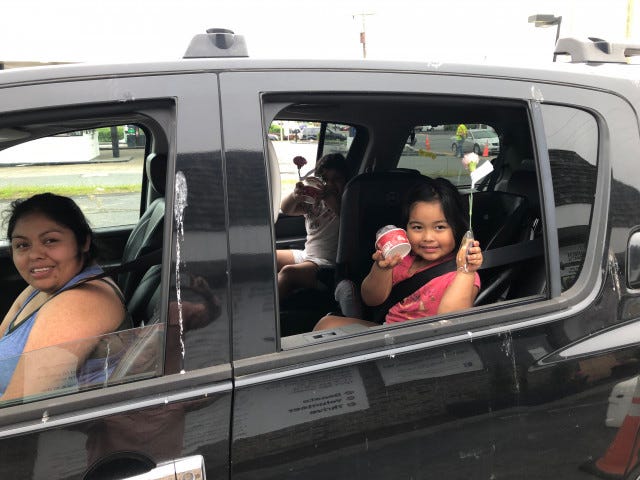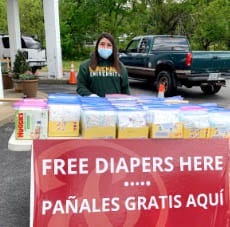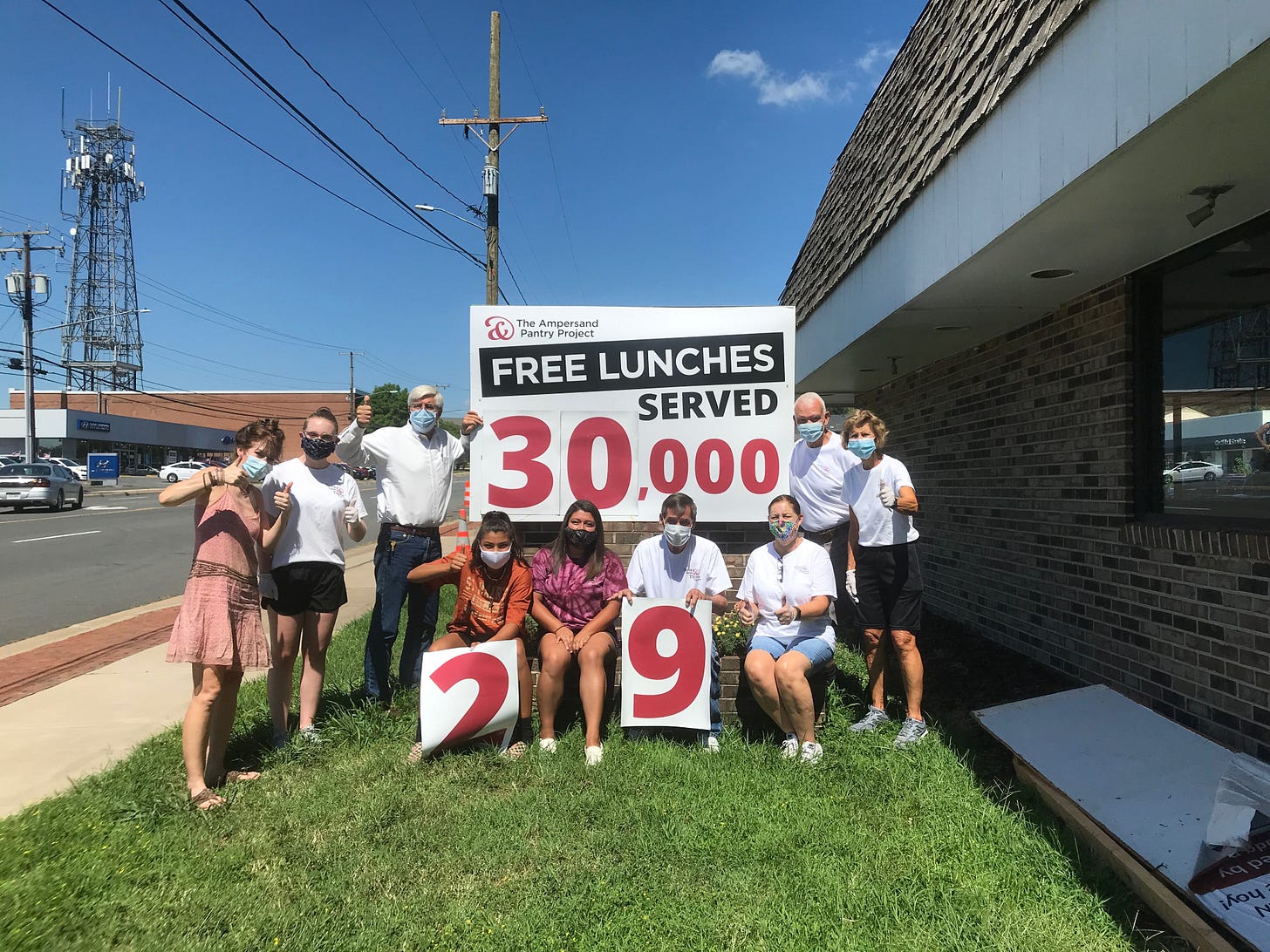 (Now, well over 36,000 served…)

(More on Rules of the Game)
We're almost everywhere you can be on the internet. And everywhere that you can listen to podcasts. Subscribe, and give us a 5 star review every chance you get. 
Facebook Twitter Youtube Instagram