Jul 28, 2020 • 30M
2. "Be authentic, and live your life authentically..."
Host, Butch Porter, has conversations in his home town of Leesburg, VA, with good people, exploring "Great Ideas" which extend beyond the local, but often start there. We'll set up opportunities to participate, in person and online, for all Americans who are looking to go beyond the teams and explore ideas with love and intellectual curiosity.
conversations sophia audio-MP3.mp3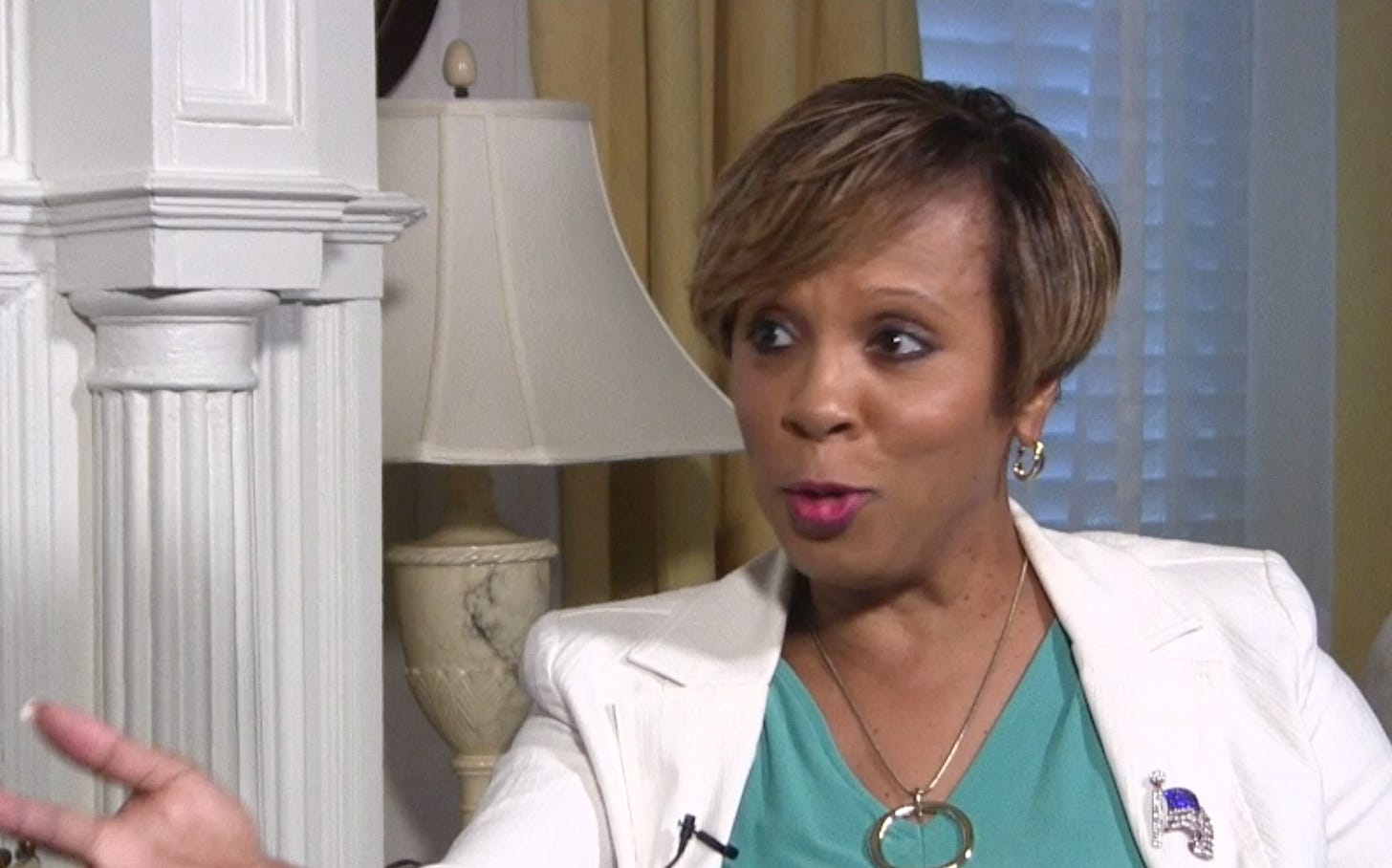 This week, for our second episode we move to the living room at Dodona Manor, the historical home of George C. Marshall in Downtown Leesburg, Virginia.

Host Butch Porter sits down with local author, Sophia A. Nelson to talk about Republican Party politics in Virginia, race relations, Confederate statues, and her book "E Pluribus One." 
Listen in. Share. Like. etc. One more episode which will be recorded on Aug 12, and we'll be launching into Spotify, Apple Podcast, etc. But for now, share this link and our Patreon Page.

#leesburgrules #loudounrules #rulesofthegame