Discover more from Great Conversation(s)
IndED is here to seek wisdom in a world of information; love and beauty in a world of image and fad; happiness and meaning in a world of fame and pleasure.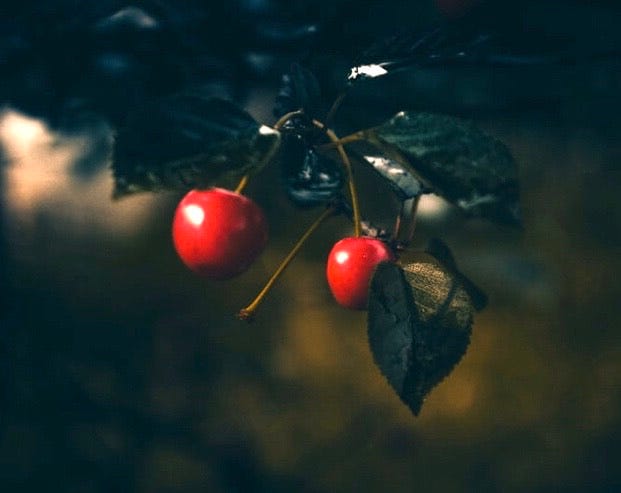 I think we can all agree, 2020 has been quite a year so far. We've already run out of room on the timeline and we still have another six months to go. Many children across the country have experienced an interesting last quarter to say the least. Thousands of high school seniors graduated without a proper ceremony.  And many college students quickly moved on to searching for jobs instead of taking their celebratory graduation trip. 
Families with children from elementary to high school were forced to scramble with no notice when schools were shut down in the spring. What they called "homeschooling", was a desperate attempt to fill in the gap's where teachers were unable or not inclined to provide virtual instruction to align with assignments that may or may not have been posted in a timely or appropriate fashion to the platform of choice for each county. I don't think I have to tell you that the majority of families were frustrated, overwhelmed and dissatisfied with the experience as a whole. Children put words to feelings and expressed the same frustration along with missing their friends and activities that they've grown to love. 
So now where do we go from here as we look ahead to the 2020-21 school year? All across the country families are being told they will have some variation of distance learning and, or hybrid scenario, with certain days in school. At this point it's unclear from county to county state to state what will ultimately be decided and as the summer moves forward parents are desperate for a decision so they can prepare themselves and their children. 
There are families with special needs children, dual income families, families of young children who cannot be left home unsupervised. Each has different learning styles, different behavioral challenges, different social preferences along with sports, and other extracurricular activities. All of this to consider when making a new educational choice. 
Here's where the cherry picking comes in: we know that main stream education cannot be tailored to the individual child. It's just impossible to expect that from public school in the United States. Families who choose a private or charter school have different expectations and yet they are still trying to modify to suit their own child. The truth is that our children are not just statistics; they are not just names on a long list; they are individuals, valued and treasured within our own families and they only get one childhood in this lifetime. I've spoken to many parents who are justifiably frustrated and overwhelmed, but my question to them is always this: "How can you expect a school or a program created for many to be tailored to your individual child if you as their parent are not willing to modify your lifestyle and your preferences to suit your child's education?" Whoaaaa, kinda harsh, eh? 
It is ....and it isn't. You see it's natural to expect that a teacher or a principal or a counselor or a therapist will help our child learn, grow, and prosper; but we are our child's first and forever teacher, so if we cannot evolve and pivot in order to accommodate life's obstacles and challenges, then how can we expect an educational entity to conform to our individual child and what they need for this coming school year? 
Educational choice is no longer homeschooling, public, or private school. There are many online or in person alternatives to supplement or fill in the gaps where you may feel your child is lacking in their educational experience for this year. The learning experiences and life lessons in this year and the next will always be remembered because your children are watching you and learning how to go after the knowledge they seek. 
If you're going to cherry pick anyway why not cherry pick in a positive way that clears the noise, eliminates the overwhelm, and gives your family a clear vision and hope for the future? When there is no clear path it may be time for you to grab a shovel and start paving your own. Along the way, you'll see the members of your family picking cherries off the trees that line your new path, creating variety, sustenance, simple joys and plenty of food for thought. Do you know the saying, "When life gives you lemons, make lemonade?" Well when you're cherry picking anyway, you'll have more choices then just making juice.

Eat them fresh, bake a pie, make some jam....