Rules of the Game
Host, Butch Porter, has conversations in his home town of Leesburg, VA, with good people, exploring "Great Ideas" which extend beyond the local, but often start there. We'll set up opportunities to participate, in person and online, for all Americans who are looking to go beyond the teams and explore ideas with love and intellectual curiosity.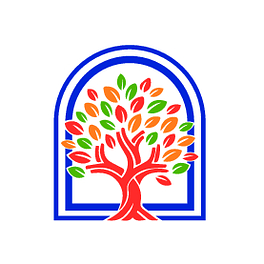 Great Conversation(s)
IndED is here to seek wisdom in a world of information; love and beauty in a world of image and fad; happiness and meaning in a world of fame and pleasure.